Stratasys Unveils 3 New 3D Printers
In April, during their Experience Stratasys Manufacturing event, Stratasys unveiled three brand new 3D printers: the Origin One, a 3D printer that uses proprietary P3 (Programmable Photo Polymerization) technology, the H350, which uses SAF (Selective Absorption Fusion) technology, and the F770 an affordable FDM (Fused Deposition Modeling) system capable of producing large, complex parts.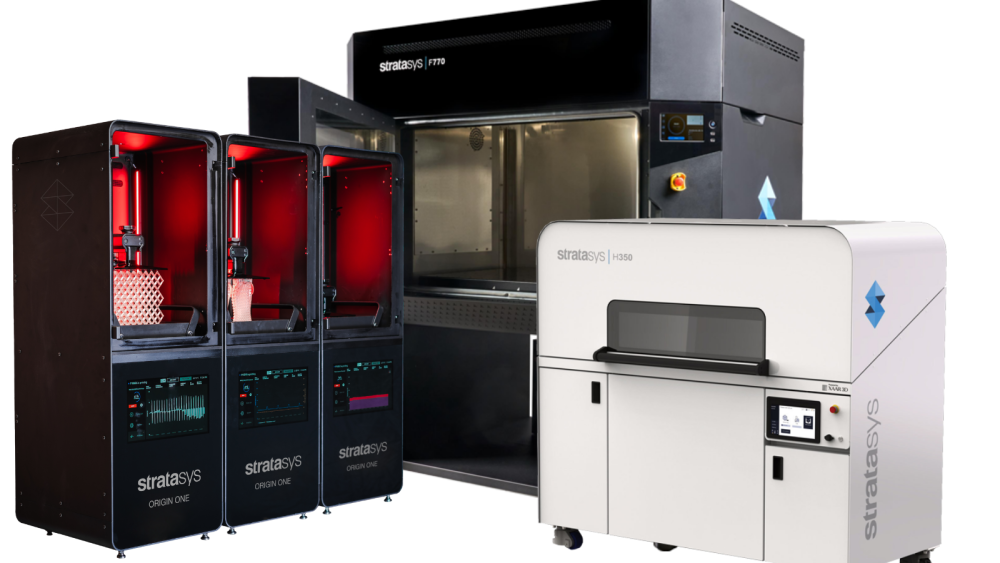 Read full article >>  The Big Reveal! Stratasys Unveils 3 New 3D Printers
GoEngineer Now in Canada for 3D Printing Sales and Support
In December, GoEngineer announced the acquisition of the Stratasys 3D Printing Sales and Support business of Proto3000 as of October 15, 2021.
Read full article >>  GoEngineer Enters Canadian Market with Acquisition of Proto3000, Inc Stratasys 3D Printing Sales and Support Business
Open Material Option for Fortus 450 Users
Stratasys added a new Open Material Option for Fortus 450 users. The Stratasys material ecosystem now consists of three tiers, Preferred, Validated, and Open. This new option will allow Fortus 450 users to use third-party material options that have not been tested and validated by Stratasys.
Read full article >>  Stratasys Introduces Open Material Option for FDM
Innovative Solutions & Building the Impossible with VELO3D
New to the GoEngineer product portfolio in 2021, VELO3D's metal 3D printing solutions free designers to build the impossible. Using SupportFree technology, quality assurance, and intelligent Flow pre-print software, engineers can feel confident creating high-performance, production-grade parts.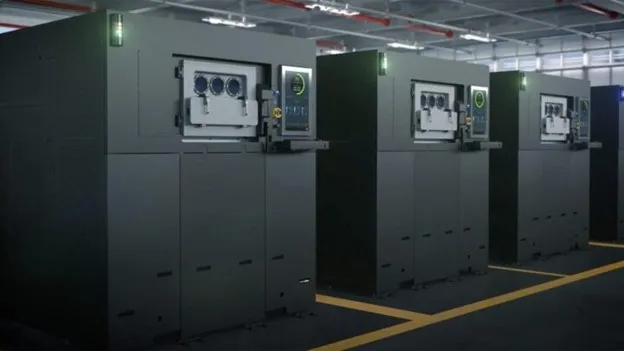 Read full article >>  VELO3D: Innovative Solutions Building the Impossible
Collaborative Buick Riviera Coach Light Project
Although 3D printing is only one piece of the puzzle, the Stratasys F370 and J850 were key players in this customer project that involved reverse engineering a Buick Riviera Coach light. A HandySCAN Black Elite was used to 3D scan the part, then reverse-engineered using Geomagic Design X, CAD modifications were performed in SOLIDWORKS, and the finished model was printed using both FDM and PolyJet technology. https://www.youtube.com/embed/3Mc7VxXQgg8?enablejsapi=1&origin=https%3A%2F%2Fwww.goengineer.com
Stratasys Announces Desktop PolyJet
A much-anticipated release in 2021 was the Stratasys J35 Pro, an affordable multi-material, desktop PolyJet 3D printer. This office-friendly, user-friendly system is capable of producing small, delicate models to fully-functional engineering prototypes.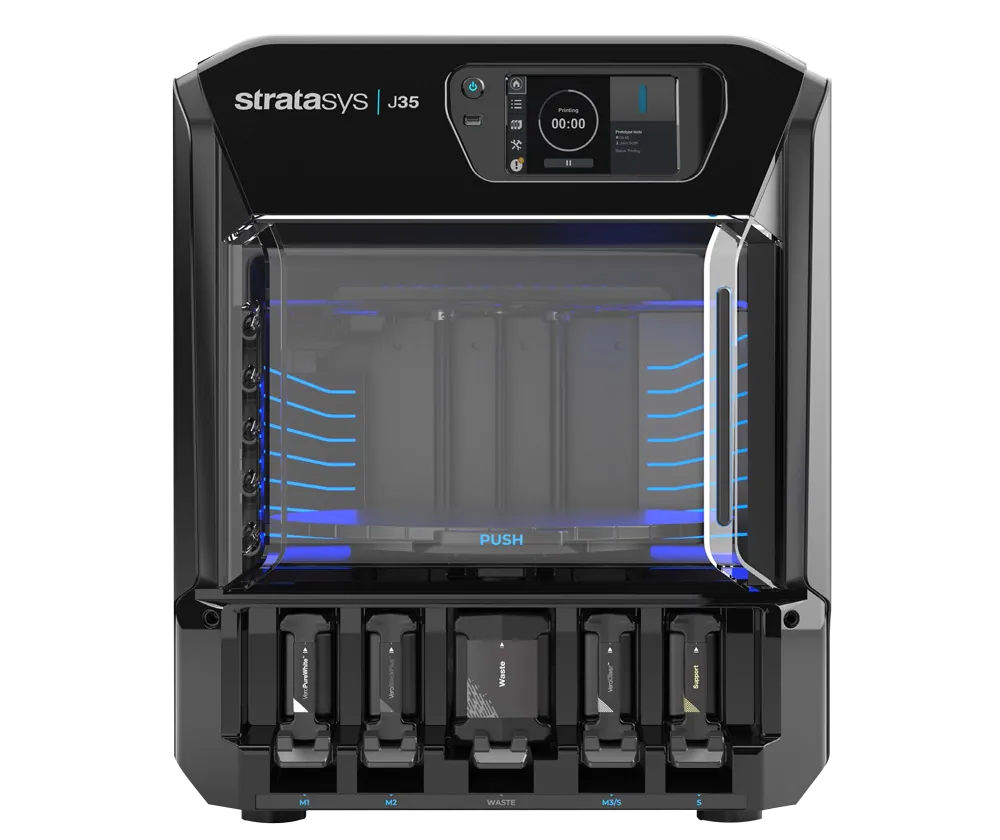 Read full article >>   Meet the Stratasys J35 Pro 3D Printer
Xact Metal XM200C Show & Tell
When GoEngineer added the XM200C from Xact Metal to the 3D printing lab at Headquarters in Salt Lake City, Utah – we couldn't wait to show it off! The XM200C is a metal laser powder bed fusion system designed to bring low-cost, professional metal printing into lab space. 
3D Printed Topographical Map Prevents Future Flood Damage in Mid-Michigan
When a devastating flood ripped through mid-Michigan after two dams collapsed, students from Mid Michigan College's Phi Theta Kappa (PTK) began their research to investigate the cause and help prevent future floods from devastating their community, and others as well. After conducting their research, they believed a 3D topographical map of Gladwin County and the surrounding waterways would be extremely beneficial. GoEngineer helped the students create their map with the use of 3D printing and FDM technology.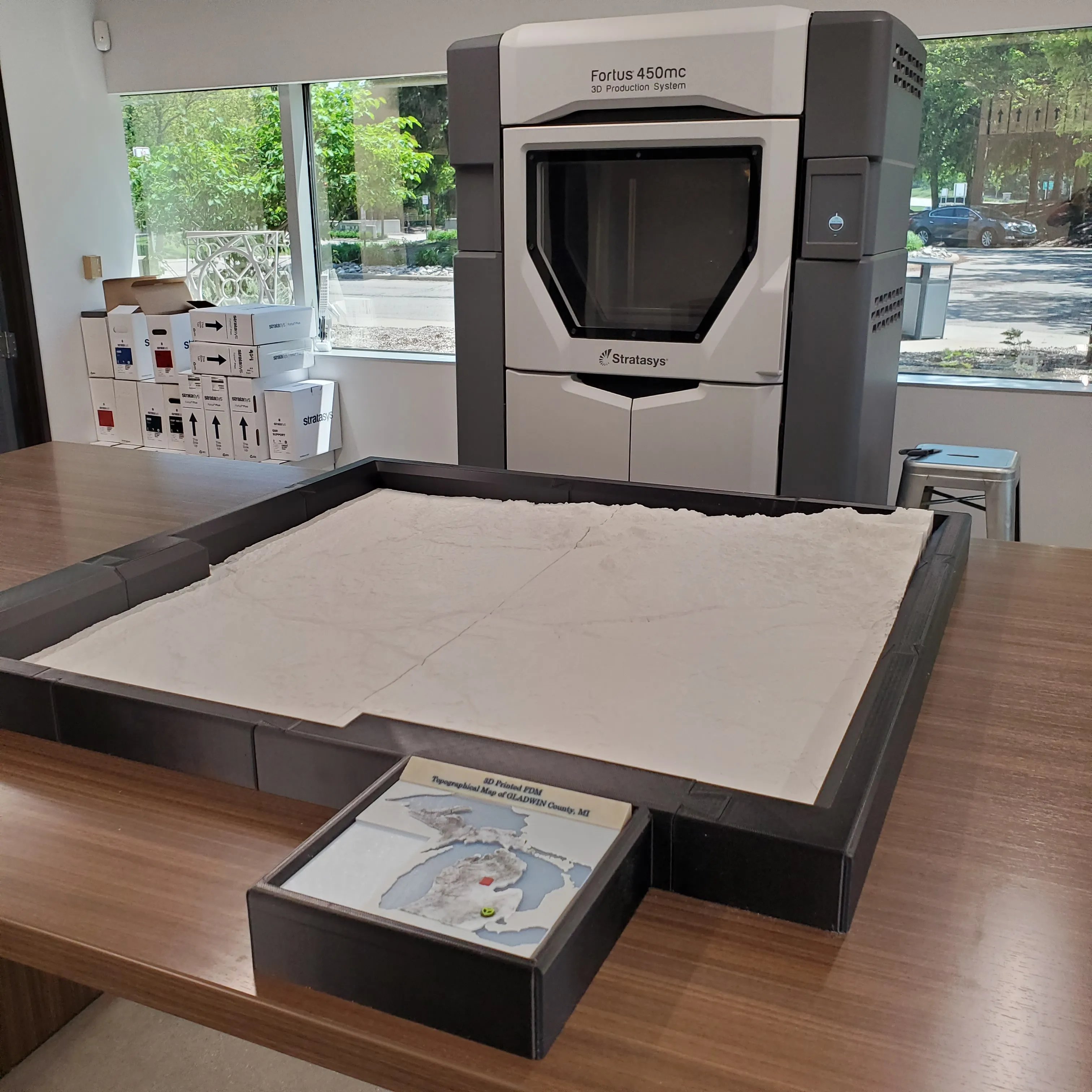 Read full article >>  3D Printed Topographical Map Project: Preventing Future Flood Damage in Mid-Michigan
New Formulations for Color 3D Printing
The Vero family of photopolymer resins saw new formulations with VeroUltra White and VeroUltra Black, compatible with the Stratasys J-Series. These new formulations produce superior color fidelity, separation, contrast, and brightness.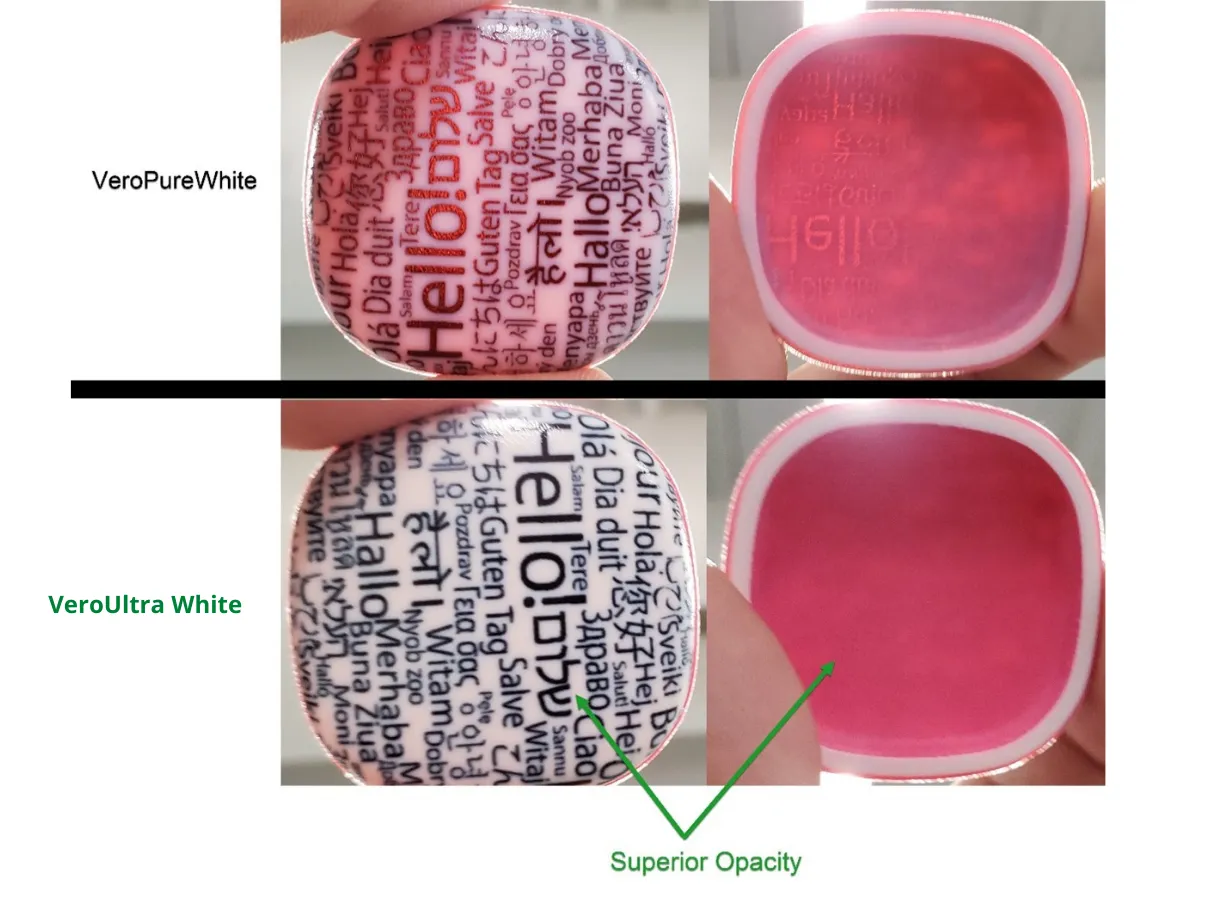 Read full article >>   Stratasys VeroUltra White & Black Materials for Color 3D Printing  
GrabCAD Print and Insight Updates
In early January, both GrabCAD Print and Insight received updates. One of those updates was for adaptive slicing. Adaptive slice is available for 0.0070in (0.1778mm) slice height and 0.0100in (0.2540mm) slice height. It works with all FDM materials and for several Stratasys FDM 3D printers including the F270, F370, Fortus 450, F770, and F900.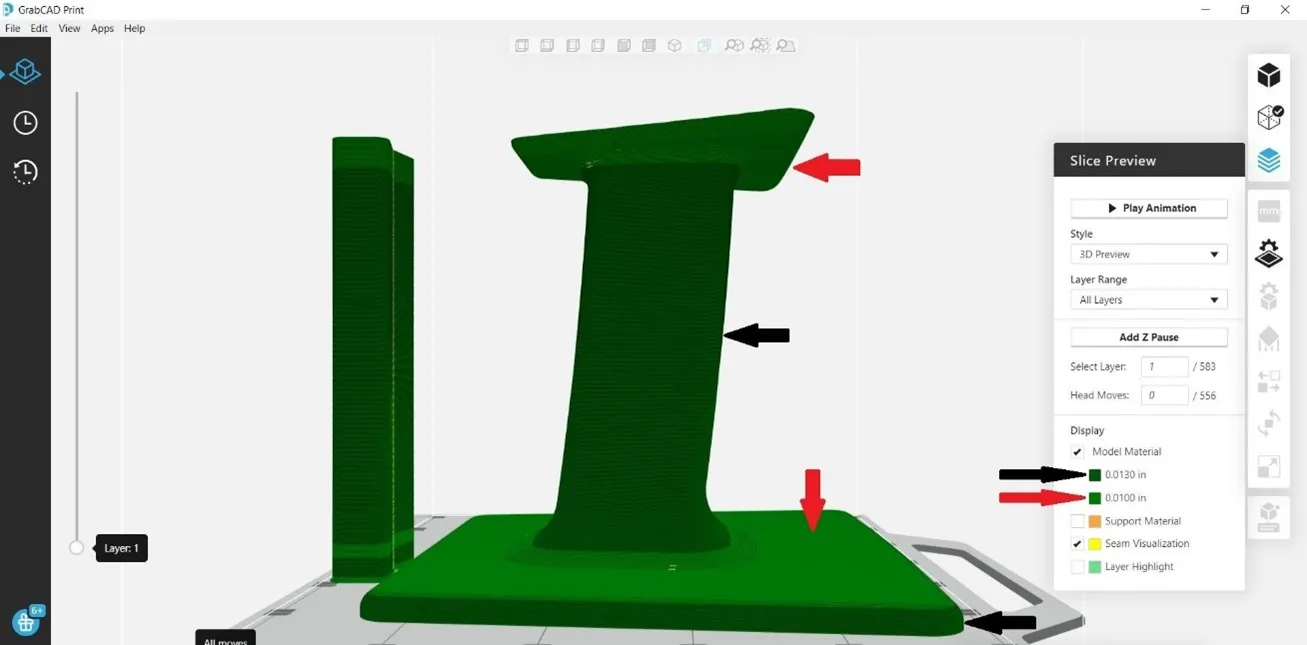 Source: https://www.goengineer.com/blog/3d-printing-highlights-2021-edition
Author: Goengineer